Amazon Prime Day 2022 Nintendo Switch deals: Here's what to expect
Amazon Prime Day 2022 is getting closer and closer, and there's no better time to find a deal on that new Nintendo Switch console you've been eyeing up. Before that day arrives, you can look back on the best deals for the Switch during Prime Day 2021, and take a look at our predictions about what we might see on sale again.
Last year, there were some great Nintendo Switch Bundles that included games like Mario Kart 8 Deluxe and New Pokémon Snap that ended up being cheaper than the console itself at its regular price. There was also speculation of a new Switch Pro being released around that time, and now that the Switch OLED has been out for over half a year hopefully there will be some discounts and bundles for that too.
Below we'll have more highlights of Switch deals from Prime Day 2021, as well as links to consoles, games and accessories that we think could have offers on them this year. Also, following the Jelly Deals Twitter account is a great way to stay up-to-date on Nintendo Switch and Prime Day news so you never miss a deal. Once you've dropped a follow, let's get into the Switch Prime Day 2022 breakdown.
Prime Day Nintendo Switch Console Deals
The exciting thing about Prime Day for Nintendo Switch consoles is that you can usually find a number of great value bundles. While we're not expecting huge discounts, we would like to see the Switch OLED dip below the $300/£300 mark, as it has already done so on occasion.
Recently in the UK, Amazon has been knocking the price of the standard Switch console down to just £229.99, which is only £40 more than the Switch Lite. We'd love to see a similar discount this Prime Day. Speaking of the Switch Lite, Amazon seems to have been struggling with stock this year and they have mostly only been available to buy from third party sellers. Hopefully there will be new stock in time for Prime Day and some bundles to choose from.
Nintendo Switch Deals
Nintendo Switch deals have been fairly conistent on Prime Day, with the UK getting better options compared to the US. Highlights were a Neon Red/Neon Blue bundle with Mario Kart 8 for £289, or a console with Ring Fit Adventure for £314 or Pokemon Snap for £310. US shoppers could get the Animal Crossing New Horizons Edition of the Switch for $299.99 which we hope to see again.
US
UK
Switch OLED Deals
The Switch OLED released in October last year, so this will be the first time we'll see it on Amazon Prime Day. There haven't been a lot of Switch OLED deals or bundles to date either, so we're not sure what we'll see when Prime Day comes around. Hopefully there will be discounts on the Switch OLED console, and discounts on the console bundled with a game or a 12-month NSO membership.
US
UK
Switch Lite Deals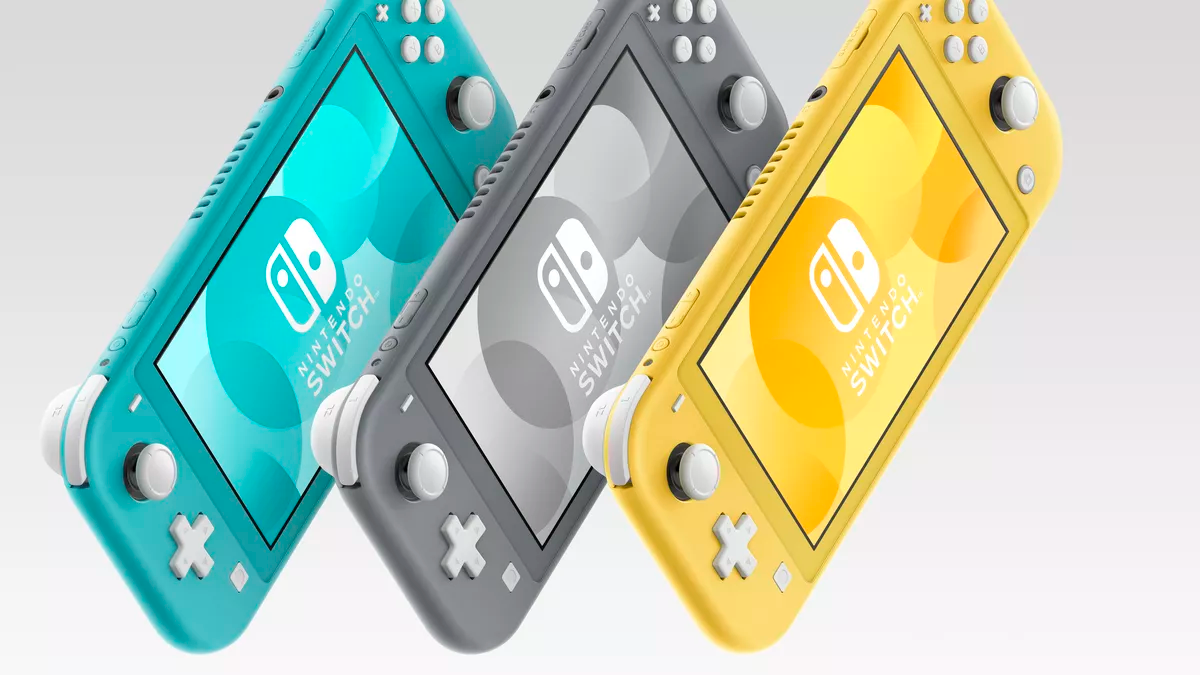 The Switch Lite is the handheld-only version of the console, and retails for £200/$200. Previous Prime Day deals for the Switch Lite usually include the console with a 128GB MicroSD card added on with no extra cost, as well as possible reductions for the console itself. Hopefully there will be discounts on Coral and Turqoise Switch Lites that come with Animal Crossing: New Horizons and NSO membership codes.
US
UK
Prime Day Nintendo Switch Game Deals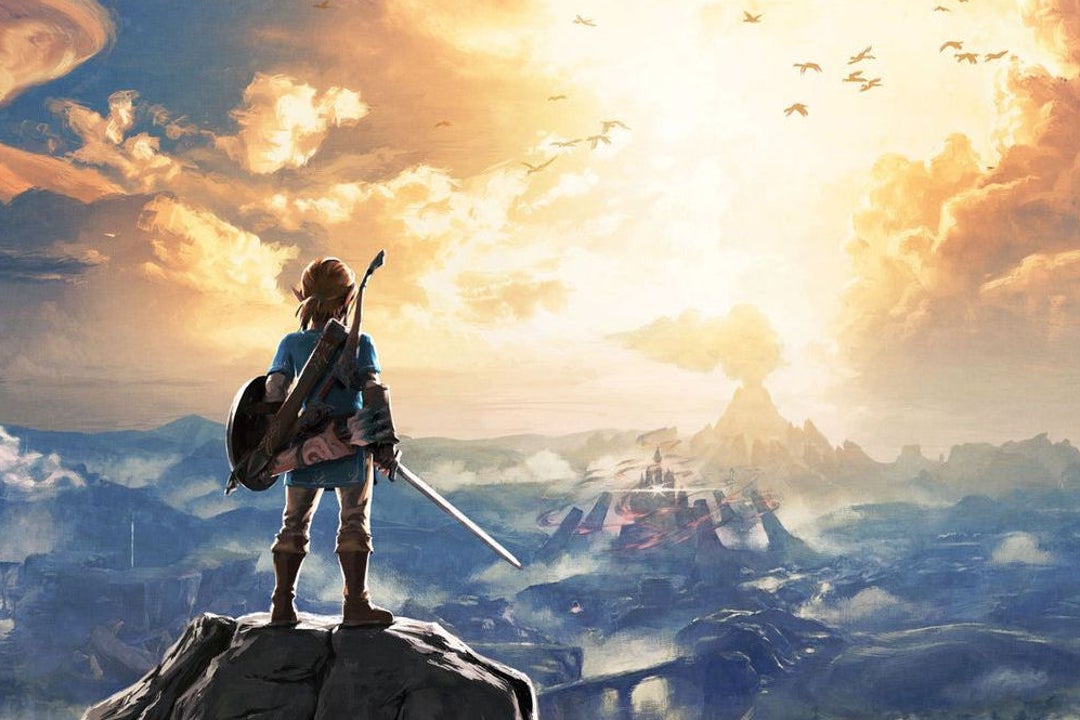 UK Switch users didn't have the best time when it came to Switch games on Prime Day last year. The only notable sales were Immortals Fenyx Rising for £21.49, Just Dance 2021 down to £23.99, and Mario + Rabbids Kingdom Battle was £14.99. Having no first-party titles on sale was disappointing, and the games that were on sale had been cheaper in the past. Hopefully our fortune changes in 2022.
US deal hunters had the opposite experience, The Legend of Zelda: Breath of the Wild was $47.88, Fire Emblem Three Houses for just $39.48 and Luigi's Mansion and Super Mario Odyssey were both $39.48. Not to mention Borderlands Legendary Collection, Bioshock Infinite: The Complete Edition and X-Com 2 Collection all had large discounts. We hope to see a repeat of this in 2022, alongside discounts to newer releases like Kirby and The Forgotten Land.
US
UK
Prime Day Nintendo Switch Accessories Deals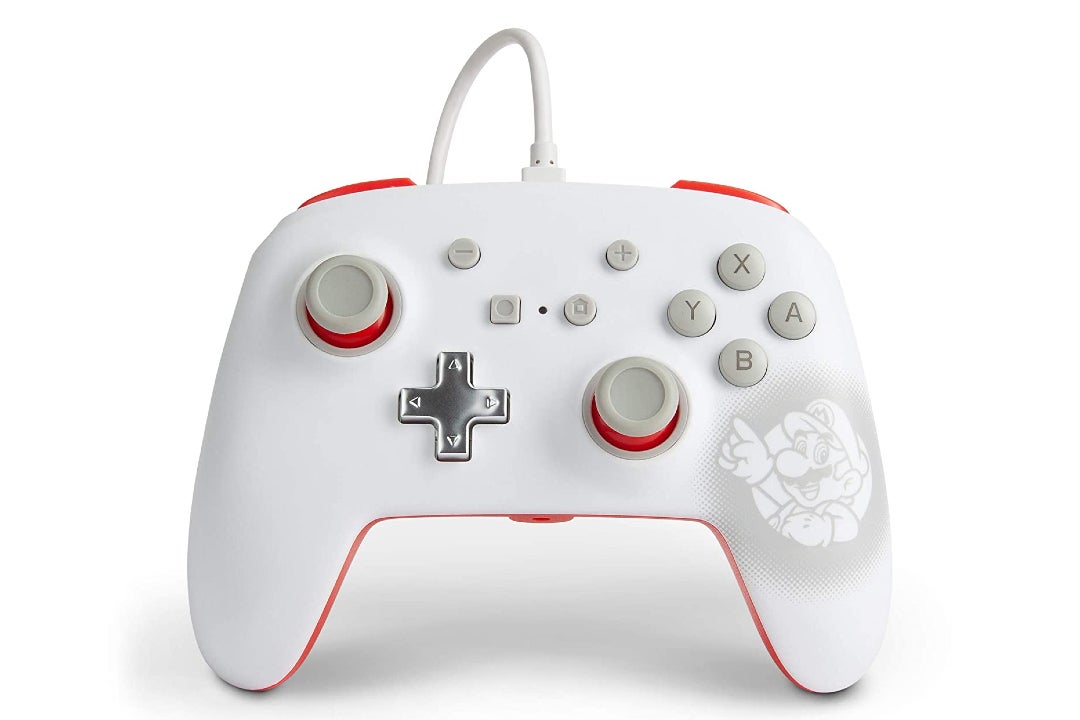 The best Switch accessories to get during Prime Day remain SD cards. Lots of sizes were discounted last year and you could grab the 128GB SanDisk Ultra microSDXC for £13.99 ($19.89), 200GB for £21.99, 256GB for £26.99, and the 400GB card for £42.99 ($39.99). There weren't any major sales on Joy-Cons and there likely won't be this year, but the third-party controllers from PowerA are worth looking out for.
US
UK
So much to get excited for when Prime Day 2022 arrives if you're a Switch user or soon-to-be Switch user! We'll update this page as we get more information, in the meantime remember to follow the Jelly Deals Twitter account so you don't miss out on deals for Switch consoles, games, accessories and more before and after Prime Day.