Sony Xperia 1 V image leaks, it might literally be the hottest Snapdragon 8 Gen 2 device
Sony's Xperia 1 V may or may not be made official at MWC in Barcelona at the end of this month. While we wait to see if that actually happens, let's enjoy the first leaked image purportedly showing the upcoming flagship smartphone.
If you compare this camera island to the Xperia 1 IV's, you'll instantly notice that the ToF camera and the RGB IR sensor are gone. Thus, we're left with three big sensors (they look bigger than on the 1 IV), of which the lowest one houses a periscope camera. The LED flash has moved into the island in the upcoming model, whereas it was outside the island, above it, in last year's handset.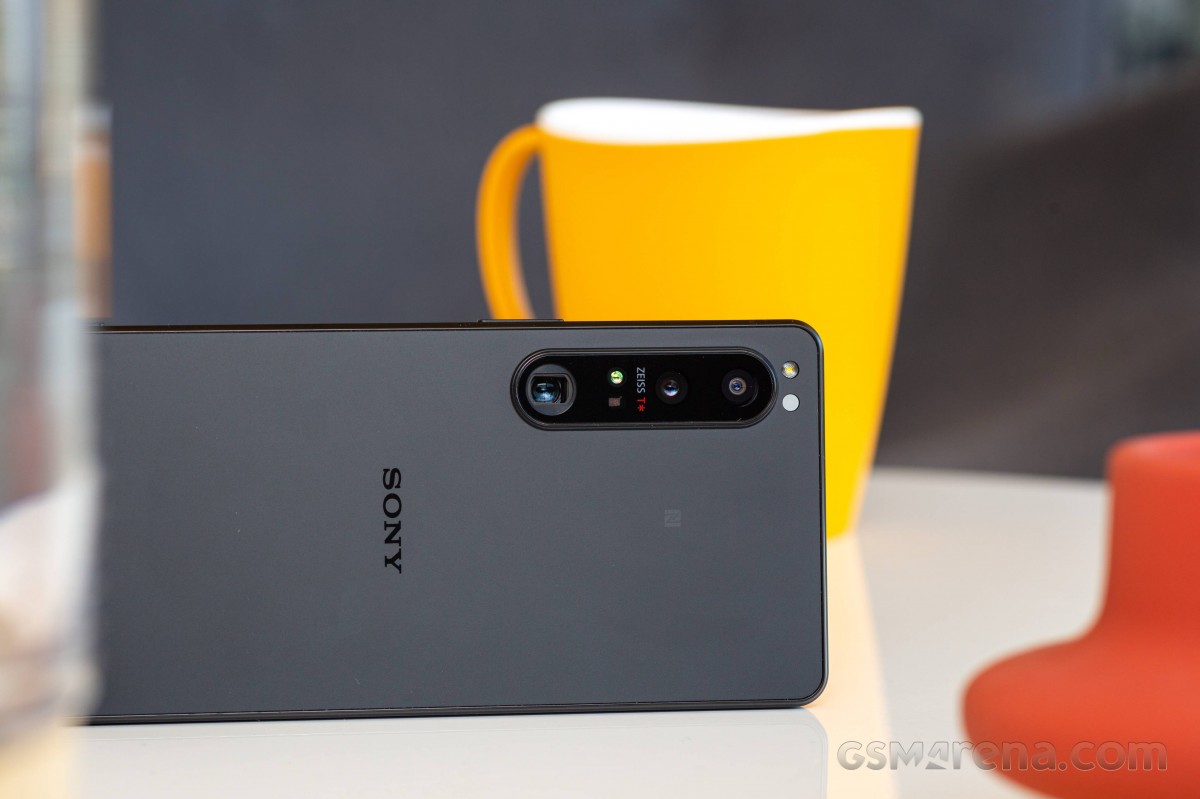 Sony Xperia 1 IV
You can spot the NFC logo to the right of the camera island, which means this leaked unit is the international version of the Xperia 1 V – if it was the one destined for the Japanese domestic market then we'd have gotten the Felica logo instead.
According to a Chinese leakster on Weibo, the Xperia 1 V will use Qualcomm's Snapdragon 8 Gen 2 chipset, which is no surprise. It will also be the thinnest smartphone to use that SoC, and that could make it the hottest Snapdragon 8 Gen 2 device around. Literally. Of course Sony is expected to have some kind of cooling solution, and hopefully that will alleviate the thinness, but that remains to be seen.
If the Xperia 1 V will indeed be announced at MWC, we're only a few weeks away from finding out all possible info about it, so stay tuned. In the meantime, we're sure more leaks will pop up.
Thanks for the tip, Joschi!
Source 1 | Source 2 (in Chinese) | Via 1 (in Japanese) | Via 2 (in Japanese)