Everything shown during the Capcom Spotlight March 2023 event
Not to be overshadowed by the likes of Nintendo, Sony and Microsoft, Capcom held its own showcase event, dubbed Capcom Spotlight, in which it made a handful of announcements and released brand new videos for its upcoming games. In case you missed the fun, here's everything Capcom had to offer.
Capcom Spotlight kicked off with a new video for Mega Man Battle Network Legacy Collection, which launches 14th April on PC via Steam, PlayStation 4 and Nintendo Switch. It gathers together 10 games in the real-time tactical RPG spin-off series, split across two volumes for its digital release.
Moving on to the promising Street Fighter 6, which launches 2nd June on PC via Steam, PlayStation and Xbox. Capcom announced the last of eight colour commentators included with the fighting game at launch: Japanese actress Hikaru Takahashi. The video belows shows more.
Up next, Capcom announced a digital theme park called Capcom Town to celebrate the company's 40th anniversary. It opens 12th June.
Moving on! Exoprimal, Capcom's new sci-fi dinosaur game, got a new trailer and a 14th July release date. An open beta runs 17-19th March. There's a "Survival Pass" for you to work through (it sounds like a standard free / premium tier battle pass). Here's the big news: Microsoft has snagged Exoprimal as a day one Game Pass launch.
Next! Here's a new trailer for the revival of Ghost Trick Phantom Detective, which launches 30th June 2023 on PC via Steam, PlayStation 4, Xbox One and Nintendo Switch.
Monster Hunter Rise expansion Sunbreak got its moment in the spotlight – it's due out 28th April. Here's the new trailer:
Leaving video games behind momentarily, Capcom teased upcoming CG movie Resident Evil Death Island, due out this summer. Jill Valentine with her Resident Evil 3 Remake look is in it.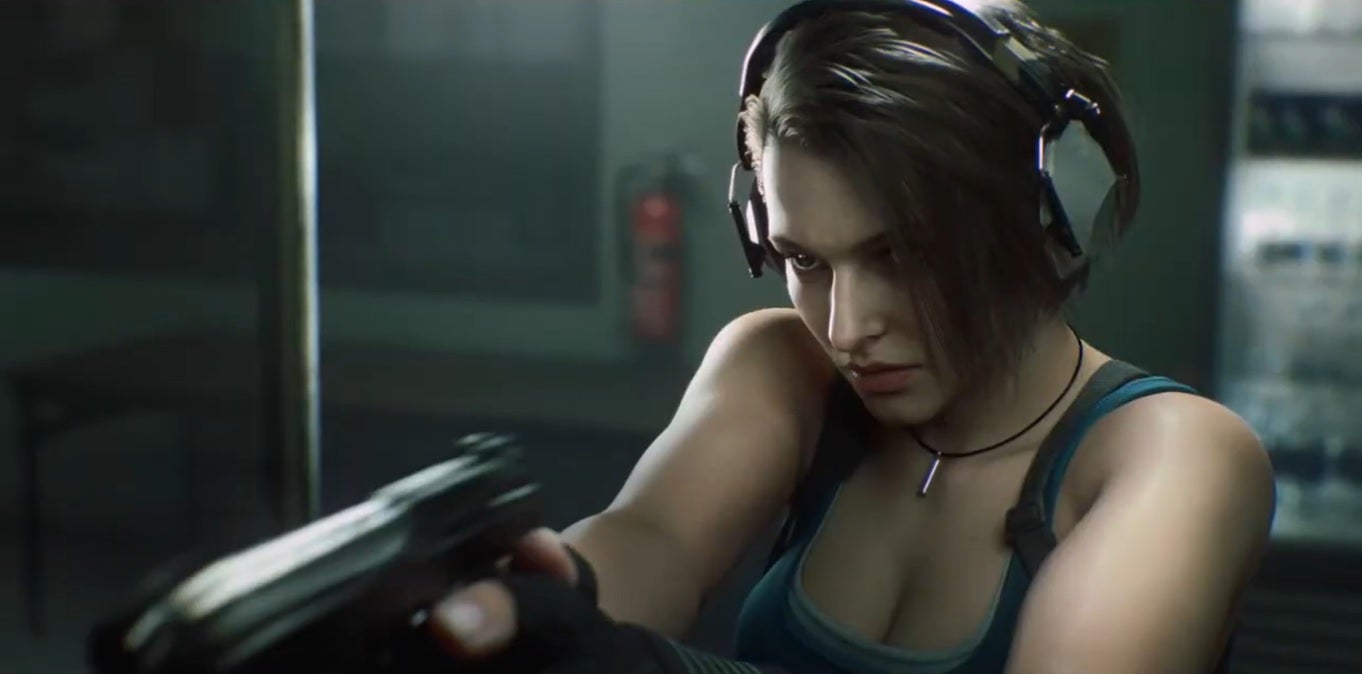 And finally, the big finish with the Resident Evil 4 remake, due out 24th March on PC, PlayStation and Xbox. There are a few new videos, below, and the expected announcement and release of a demo. The Chainsaw Demo, as it's called, lets you play an early portion of the game where Leon enters the village. It's out now on all platforms – and it doesn't have a time limit, which means you can replay it over and over again.
That's your lot! What did you think of what Capcom has to offer? Anything take your fancy?