The Apprentice: Milton Keynes hair salon owner in all-female final
A contestant on The Apprentice said it was "such a pinch me moment" to make it to the final.
Rochelle Anthony, who owns a hair salon in Milton Keynes, is up against Marnie Swindells in a bid to become Lord Alan Sugar's business partner.
The 35-year-old said she applied for the show as the pandemic was "really hard for the hair and beauty industry".
"I wanted to expand my business but needed financial backing," she said.
"The doors The Apprentice opens for you are amazing already, so I'm hoping I can do that last push to get the money from Lord Sugar himself."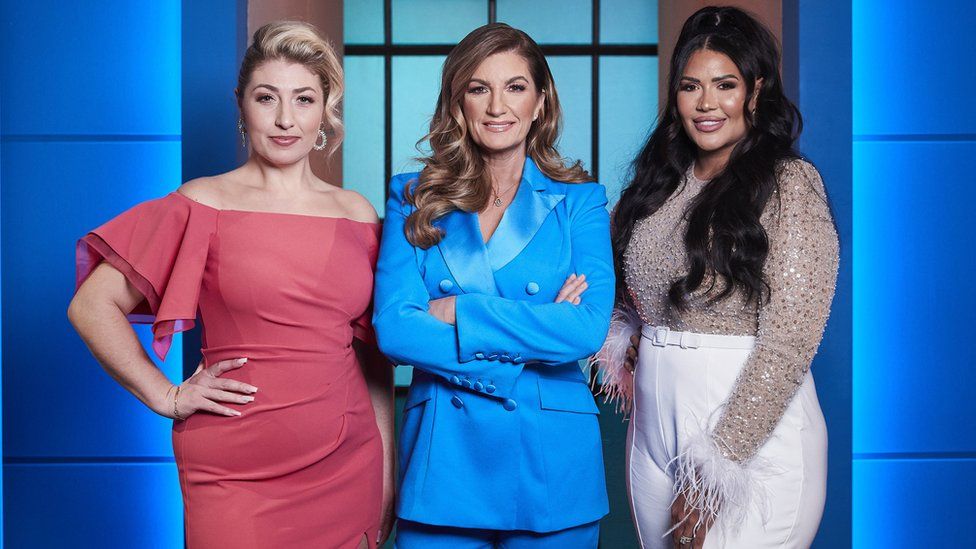 Ms Anthony hopes that becoming Lord Sugar's new business partner will allow her to expand her business, The Dollshouse Salon, while Ms Swindells wants to expand her boxing gym.
The winner will receive a £250,000 investment from Lord Sugar.
Ms Anthony said: "I can't actually believe I'm in the final. It's the best feeling ever just to have got that far.
"Even just getting into the process I am a complete winner and getting to the final is the icing on the cake.
"I feel like the whole of Milton Keynes has been backing me and the support has really touched my soul.
"I just want to continue making women feel beautiful."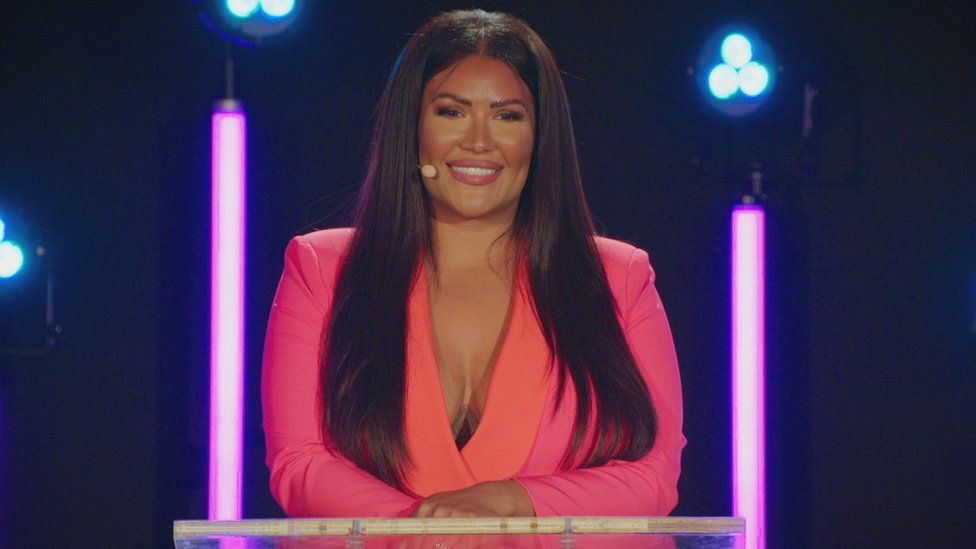 Ms Anthony said she wanted to inspire others to become entrepreneurs.
"To anybody that's considering starting their own business – just go for it," she said.
"If it works, amazing, but if it fails, you will learn from that."